How do I help you make positive changes?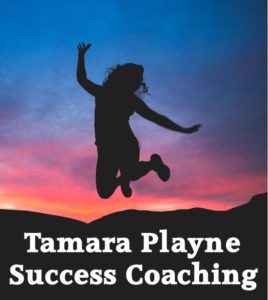 I work with you by:
• Align­ing you with your pur­pose
• Con­scious­ly set­ting goals that you desire
• Design­ing strate­gies to achieve your goals
• Set­ting mile­stones to ensure you are on track
• Set­ting action steps
• Uncov­er­ing what's in the way of achiev­ing a goal and what has to be done dif­fer­ent­ly in the future to achieve that goal.
• Help­ing you keep moti­vat­ed on your jour­ney to suc­cess
The areas we can work with are:
• Business/Career
• Emo­tion­al Bal­ance
• Finances
• Health
• Rela­tion­ships
• Mean­ing & Pur­pose
These areas are broad and we will get more spe­cif­ic.