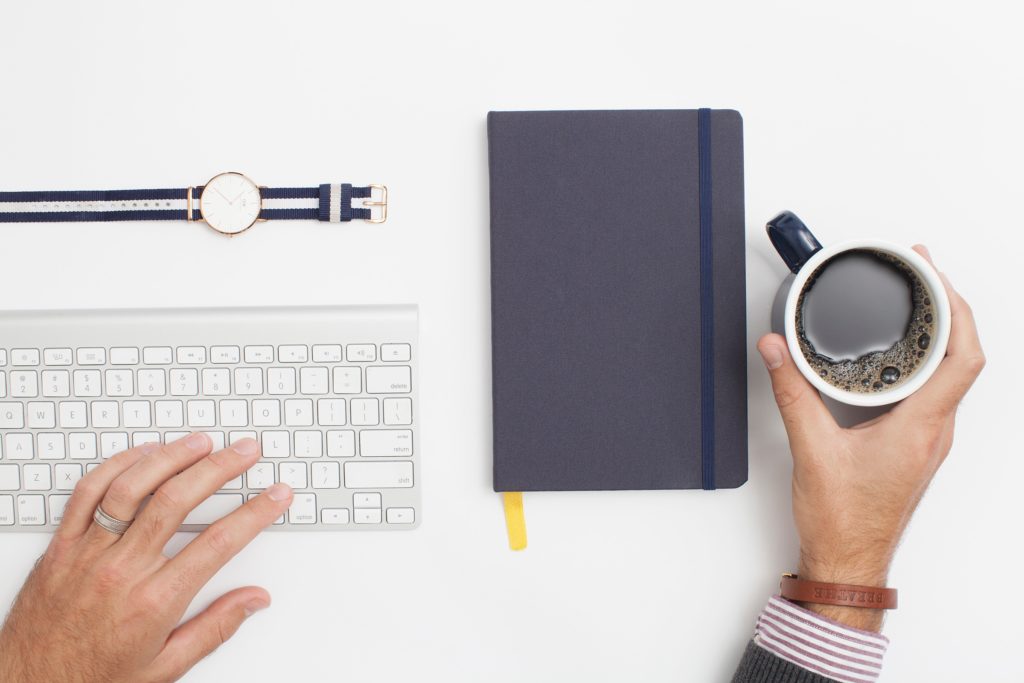 You can hire me as a word­smith and I will help you with all aspects of your writ­ing. Whether you are writ­ing a pro­pos­al for work; a newslet­ter arti­cle; a media release; an impor­tant speech or cor­re­spon­dence I can help.
I offer draft­ing and edit­ing ser­vices and have worked on all types of writ­ing includ­ing: tech­ni­cal newslet­ter arti­cles, web­sites, media releas­es, ana­lyt­i­cal essays, and edu­ca­tion­al mate­ri­als. Sub­ject areas I have writ­ten about include: sci­ence, tech­nol­o­gy and inno­va­tion, edu­ca­tion, reli­gion, and the arts.
How much does a Word­smith cost?
I charge a flat rate of AU$70 an hour for all word­smith ser­vices.
How long does it take?
All work is processed via email and com­plet­ed with­in an agreed time-frame which can be as lit­tle as 24 hours. Pay­ment is made upon com­ple­tion.
Con­tact Tama­ra
Mobile 0413 931 870
Email [email protected]